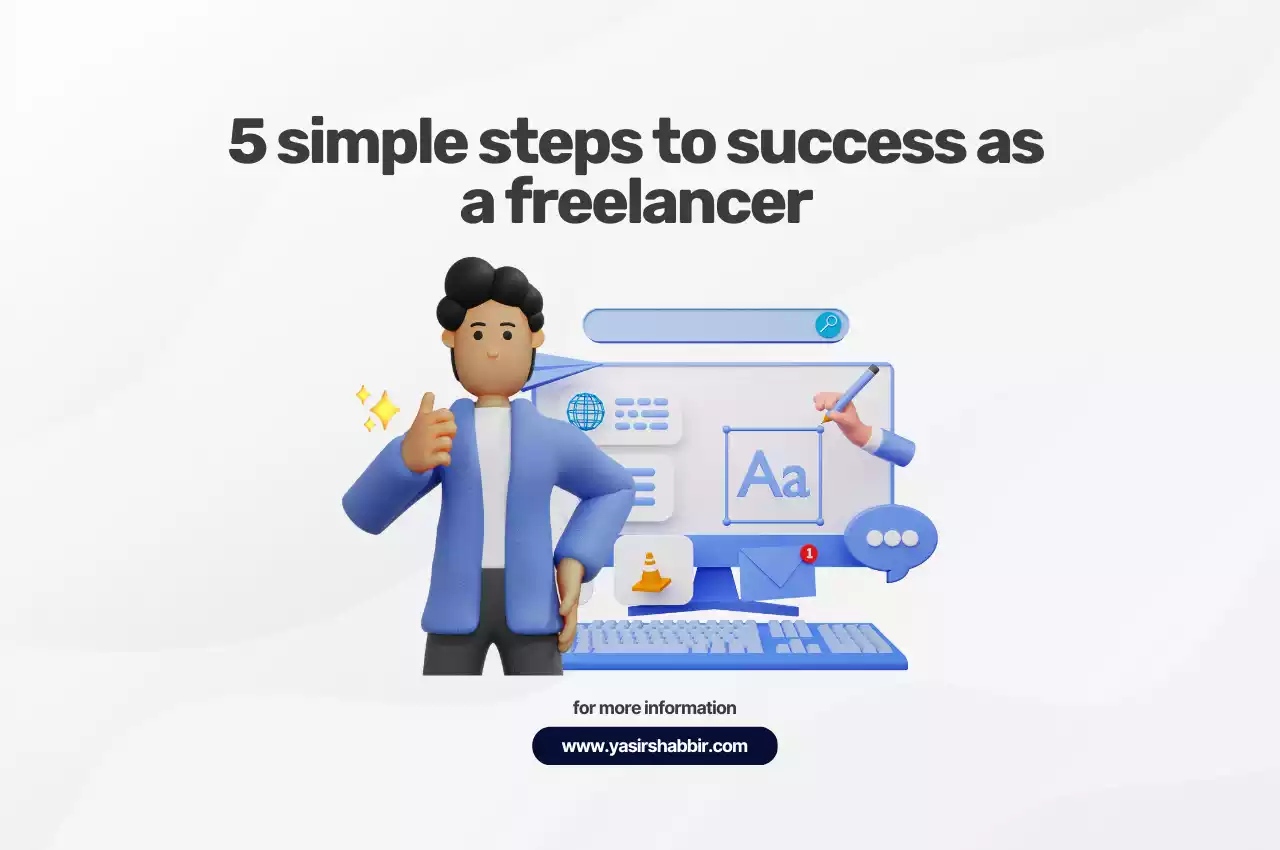 Are you a freelancer? Follow these 5 steps for guaranteed success
If you're a freelancer, chances are you've struggled to find clients. It's no secret that finding freelance clients is very hard. But it doesn't have to be. With a little effort and some creative thinking, you can find your first client in no time.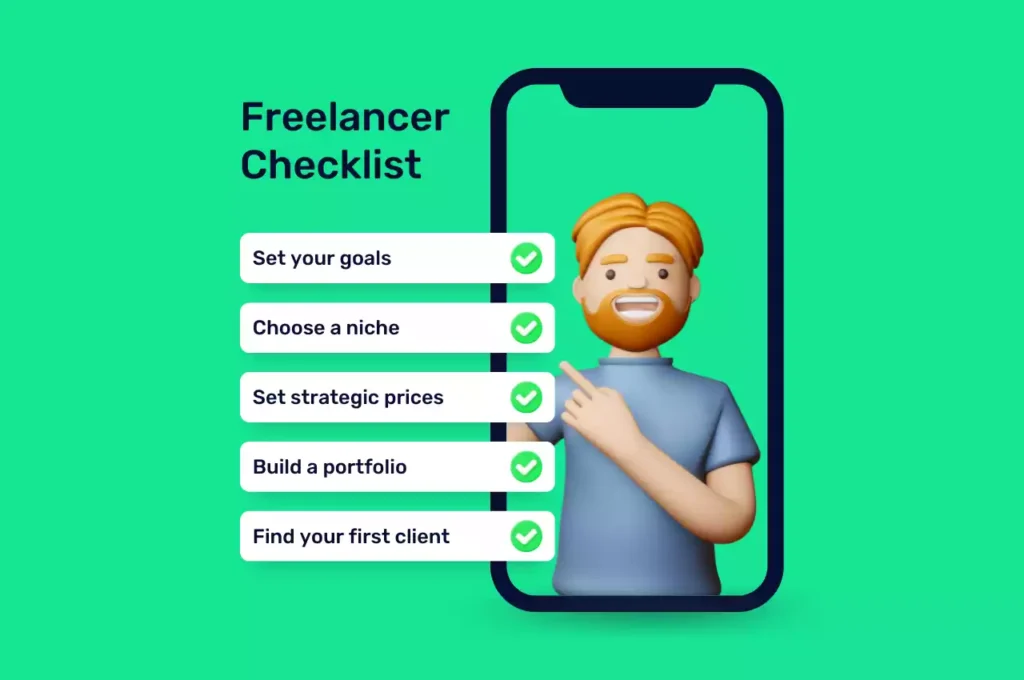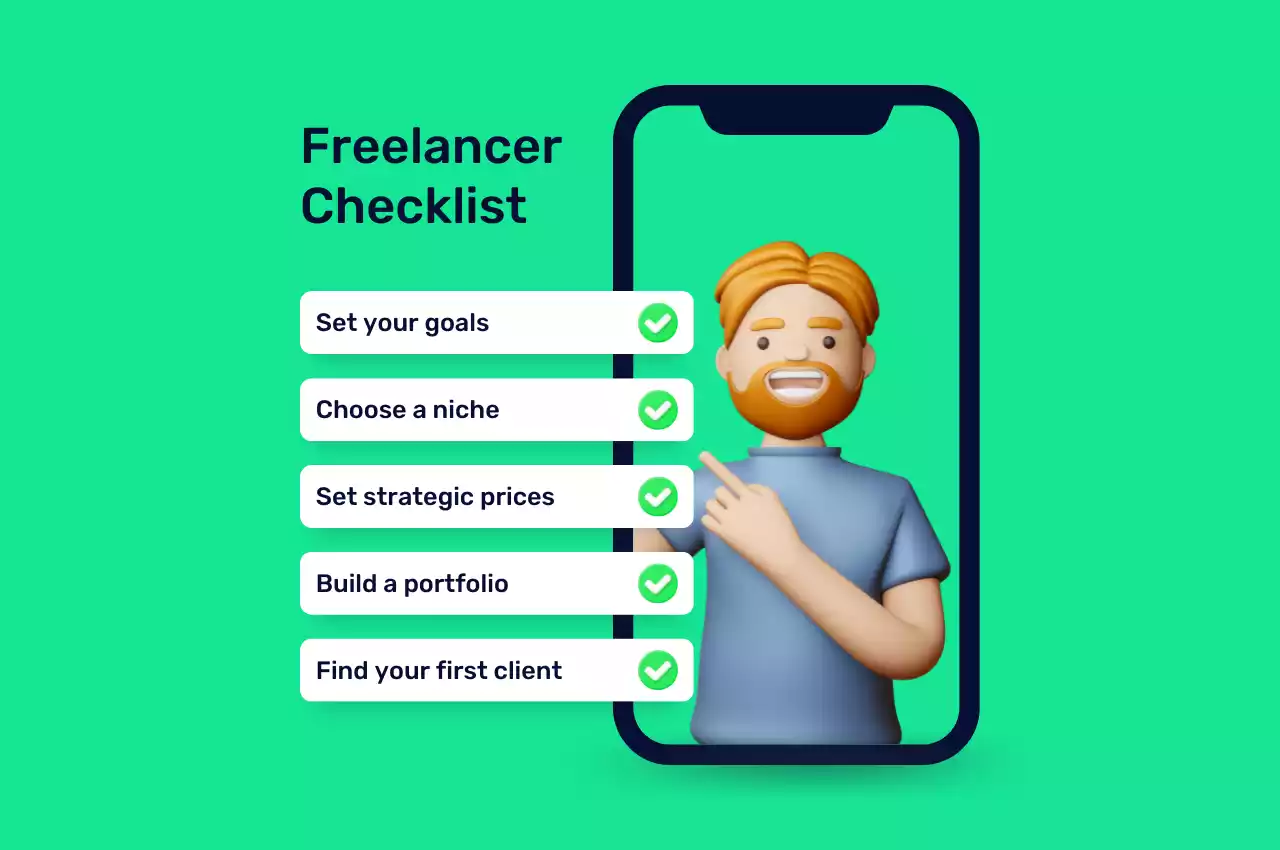 Follow these 5 simple steps to guarantee success as a freelancer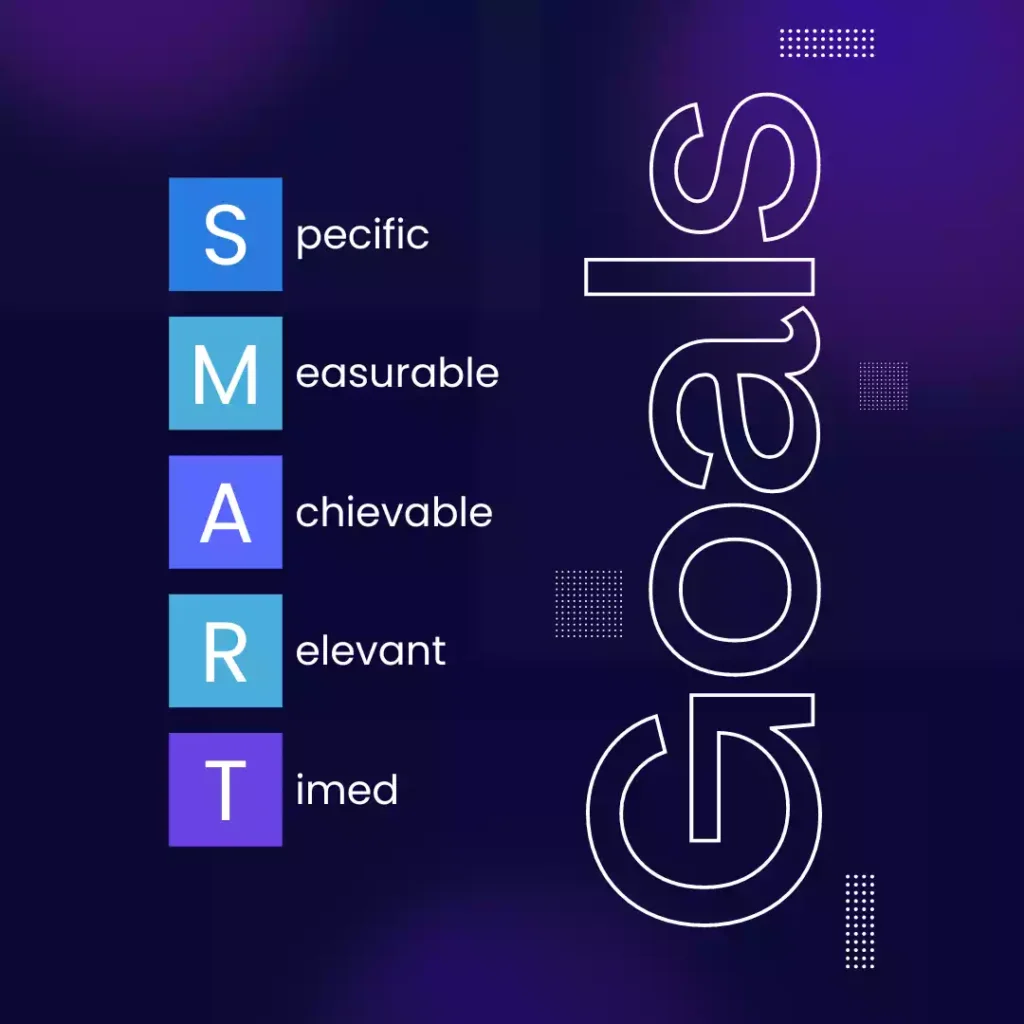 As a freelancer, it's important to set your goals. This will help you stay on track and motivated.
goal setting is a necessary part of any freelance career. By knowing what you want to achieve, you can better plan your time and energy to make it happen.
There are a few things to keep in mind when setting goals as a freelancer. First, be realistic about what you can achieve. It's important to set goals that challenge you but are still attainable. Second, be specific about your goals. The more specific, the better. This will help you create a plan of action and know exactly what you need to do to achieve your goal. Lastly, don't forget to celebrate your accomplishments along the way!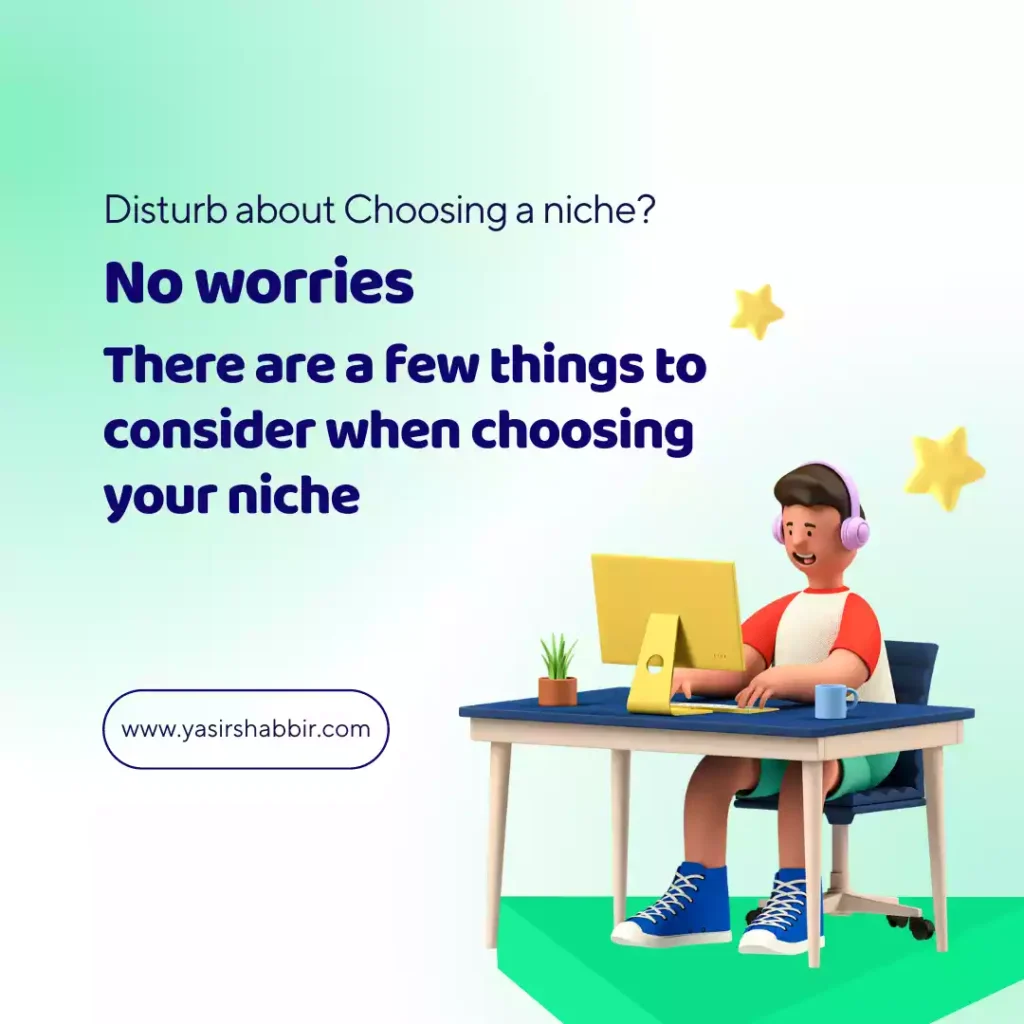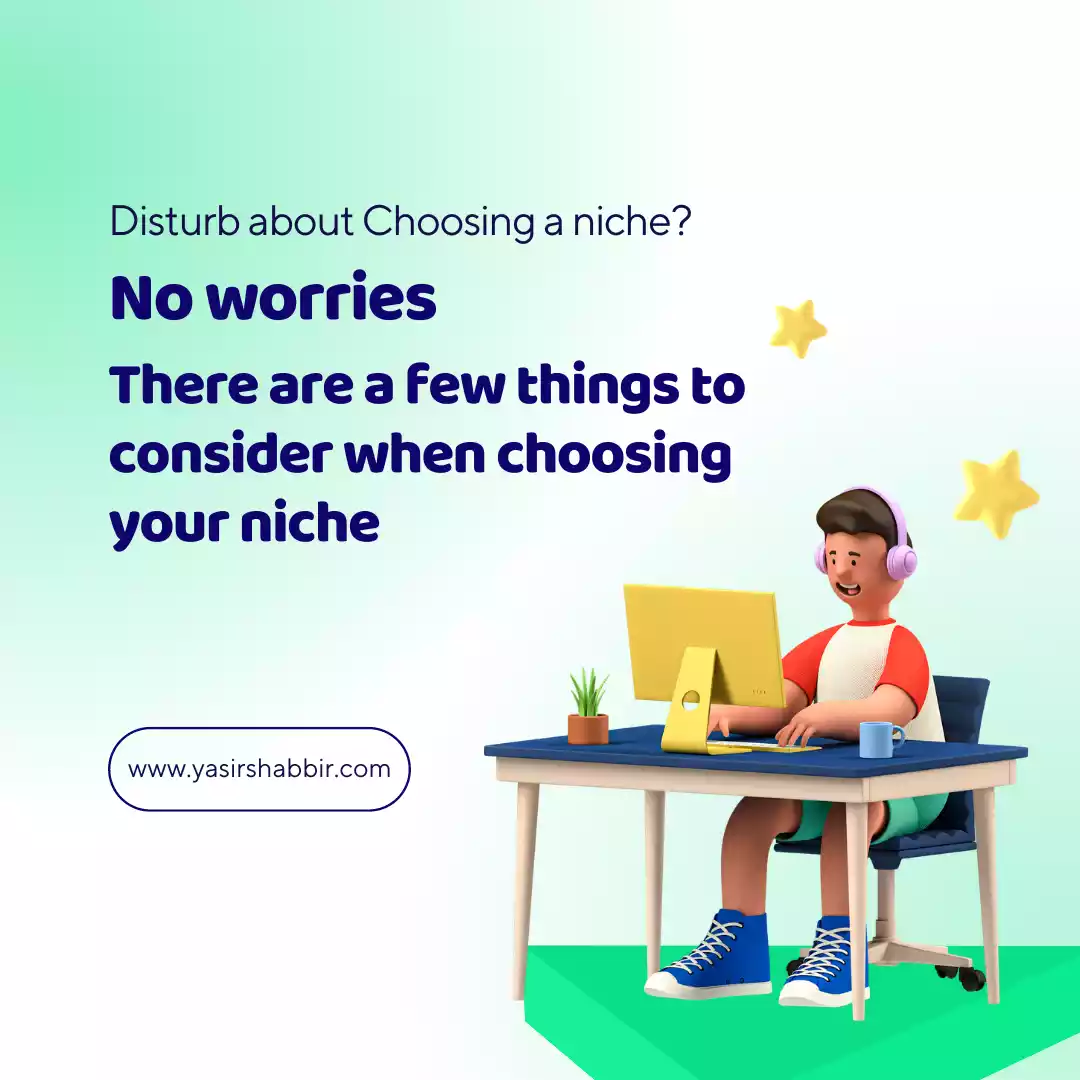 There are many different ways to make a living as a freelancer. You can choose to specialize in a particular area, or you can offer your services to a wide range of clients. There are a few things to consider when choosing your niche.
First, think about what skills you have that could be valuable to others. What do you enjoy doing? What comes easily to you? There's no point in trying to freelance in an area that you're not interested in or good at – you won't be successful and you'll end up hating your work.
Second, consider who your potential clients might be. If you want to freelance full-time, you need to make sure there is enough demand for your services. Do some research and see if there are people out there who need what you have to offer.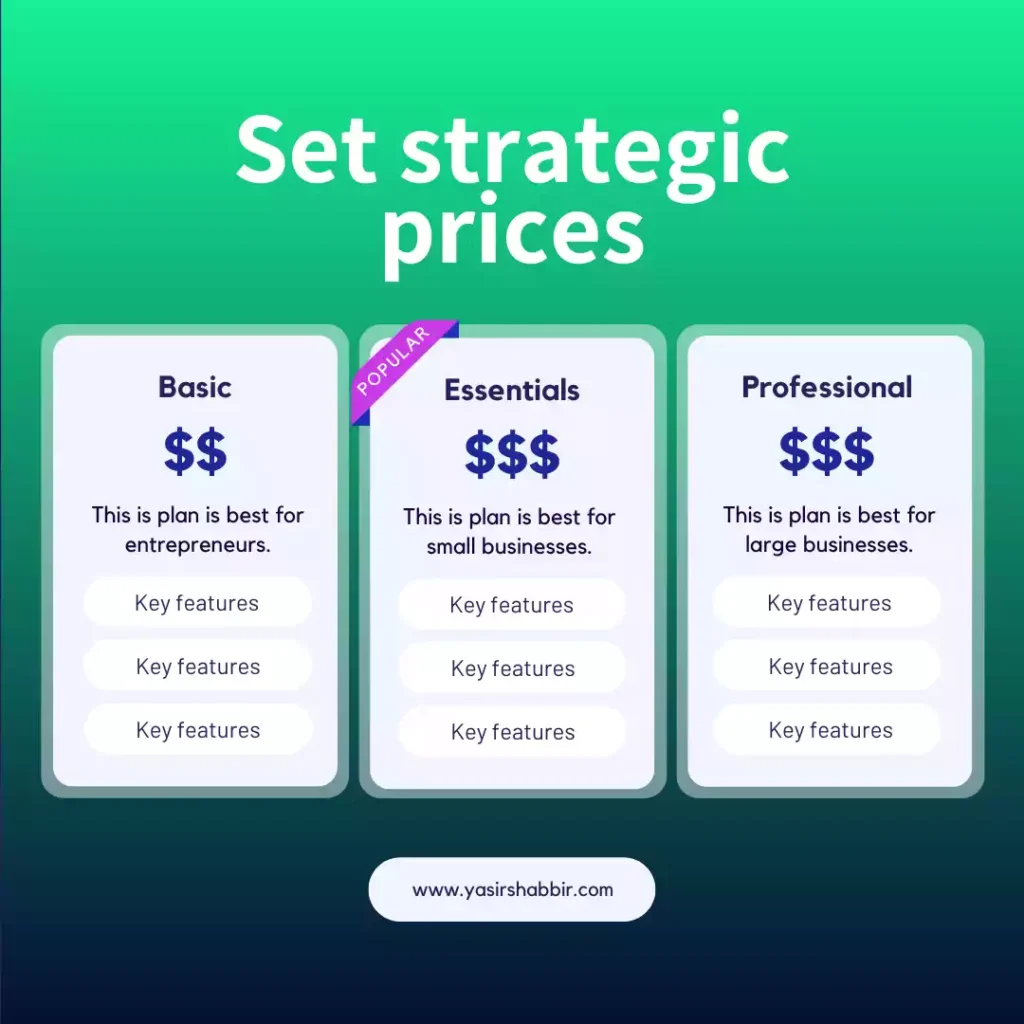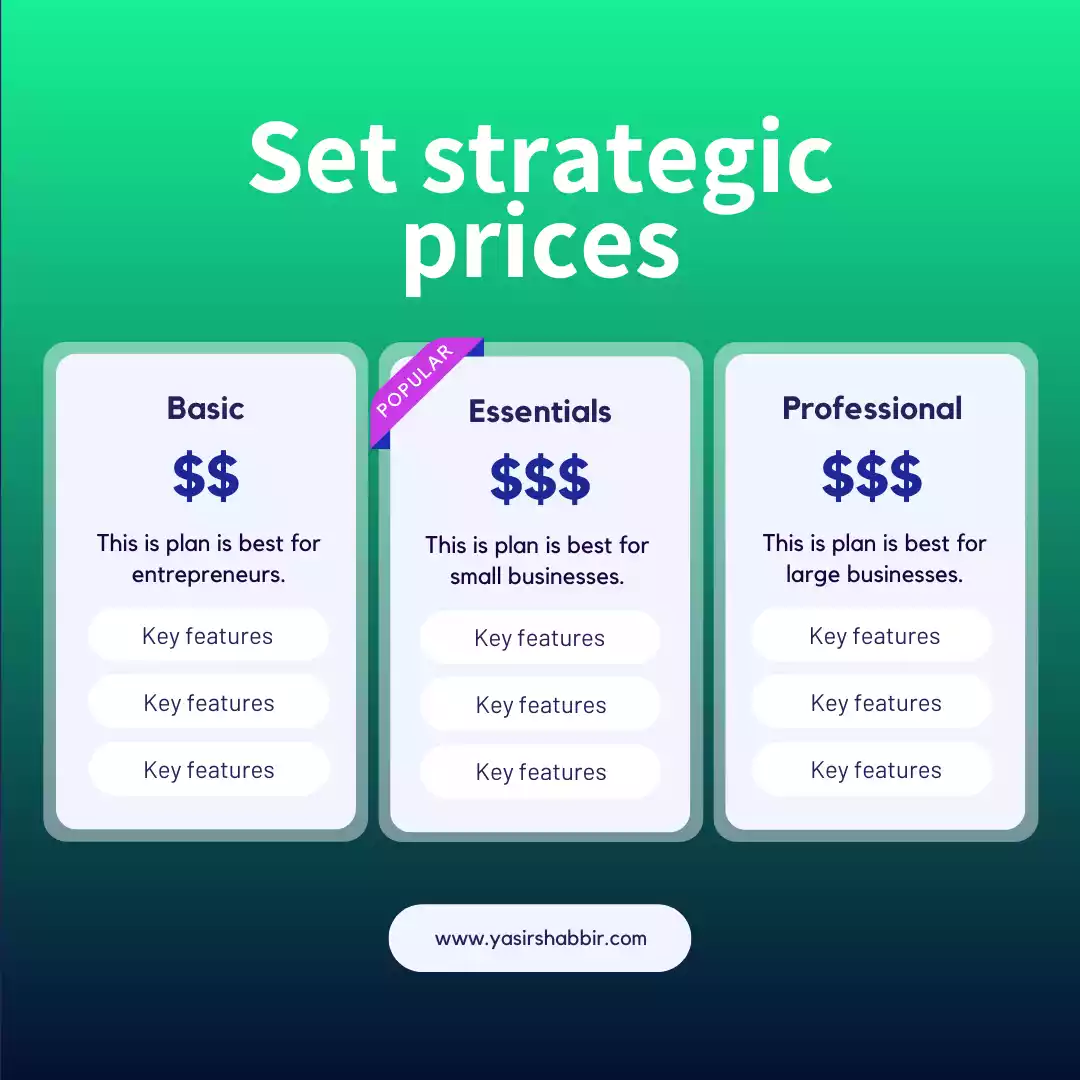 As a freelancer, you have the power to set your own prices. This is a great opportunity to make some extra money, but it's important to be strategic about it. Here are some tips for setting strategic prices:
Know your worth. Don't undervalue yourself just because you're not working for a traditional company. You should be paid based on the quality of your work, not the size of your paycheck.
Consider your costs. Make sure you're charging enough to cover your costs of living and doing business. If you're not making enough profit, you won't be able to sustain yourself in the long run.
Be competitive. Take a look at what other freelancers in your field are charging and set your prices accordingly.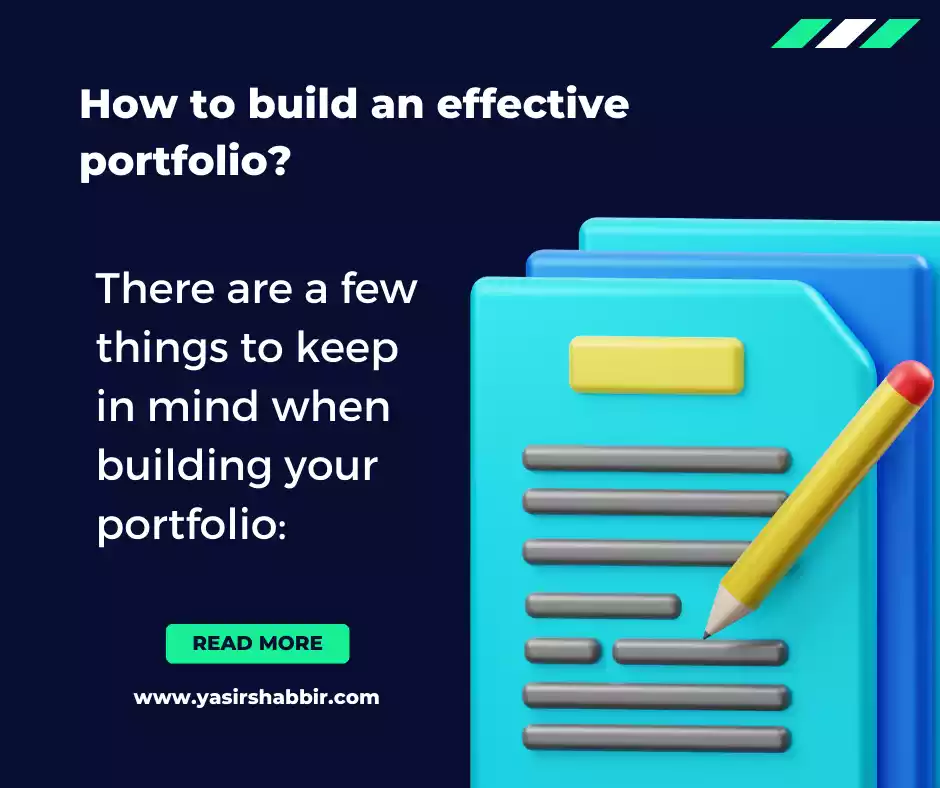 If you're looking to make the jump into freelancing, or just want to brush up on your skills, one of the most important things you can do is build a portfolio. A portfolio is a collection of your best work that shows off your skills and experience.
There are a few things to keep in mind when building your portfolio:
Choose your best work. Only include your absolute best pieces that showcase your range and abilities.
Organize it well. Your portfolio should be easy to navigate and understand. Group similar pieces together and label them clearly.
Keep it updated. As you create new work, be sure to add it to your portfolio so that it always reflects your latest and greatest skills.
Building a strong portfolio is essential for any freelancer looking to land great clients and projects.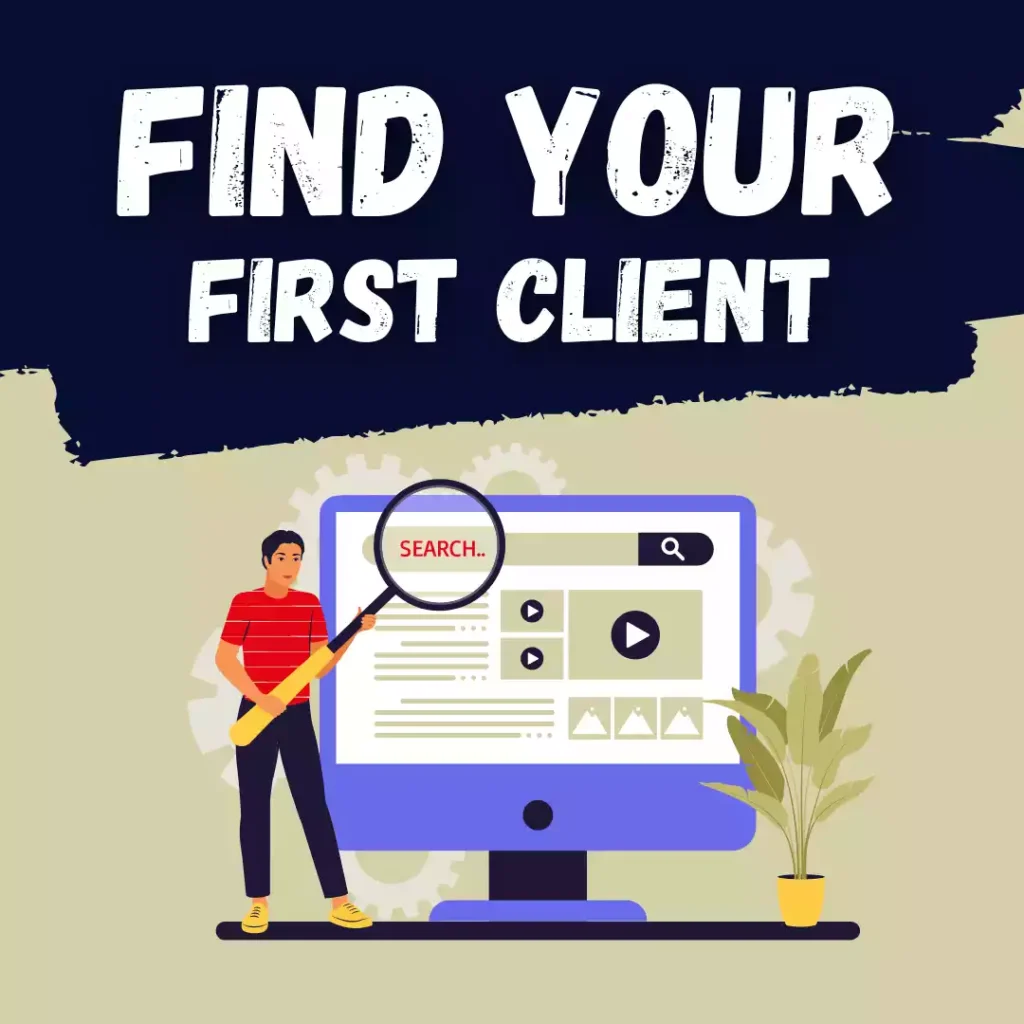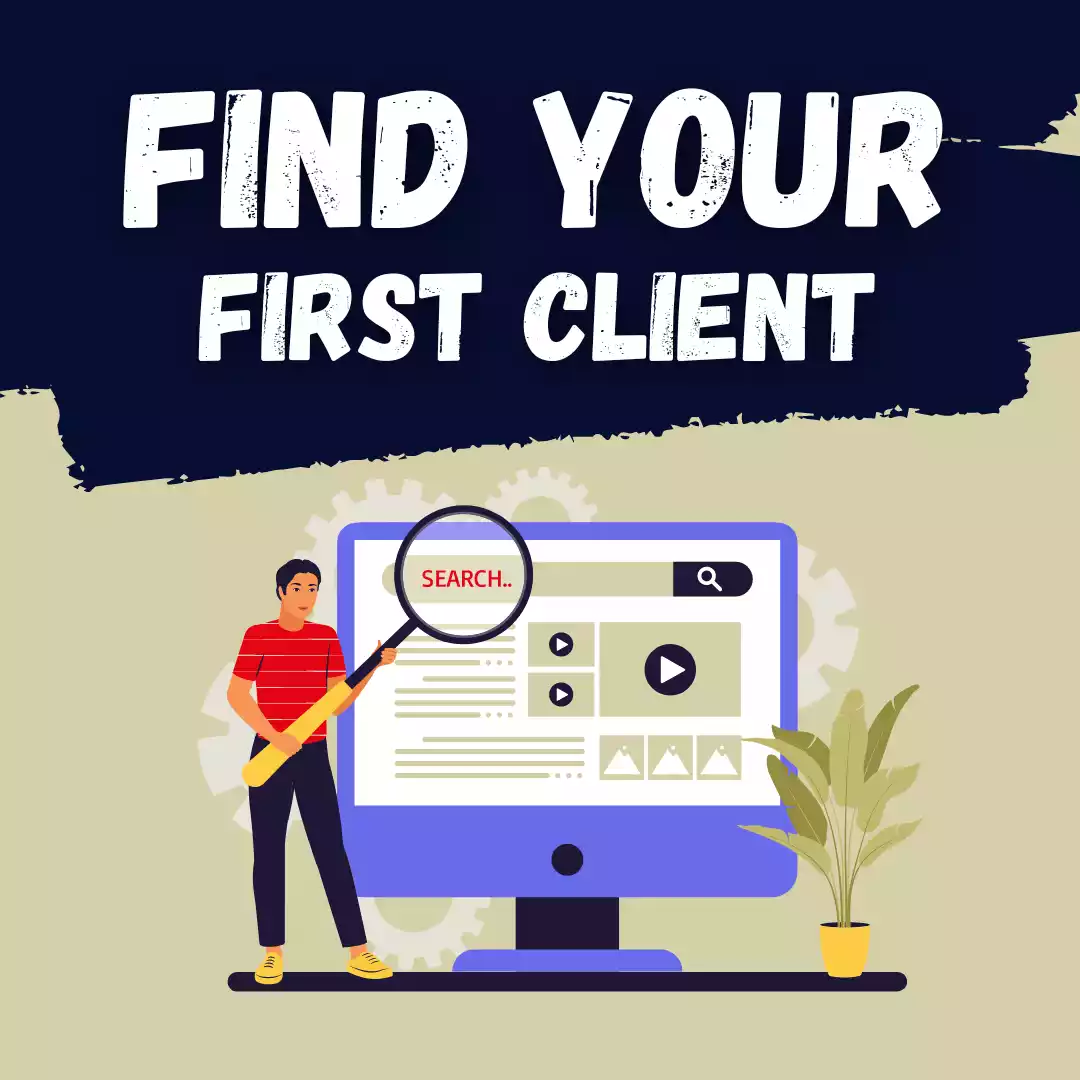 As a freelancer, one of the most important things you can do is find your first client. This can be a daunting task, but there are some things you can do to increase your chances of success.
One of the best ways to find your first client is to reach out to your network of family and friends. Tell them that you're looking for freelance work and see if they know anyone who might be interested in hiring you.
Another great way to find clients is to use online job boards. There are many websites that list freelance jobs, so take some time to browse through them and see if anything catches your eye.
Finally, don't forget to market yourself!