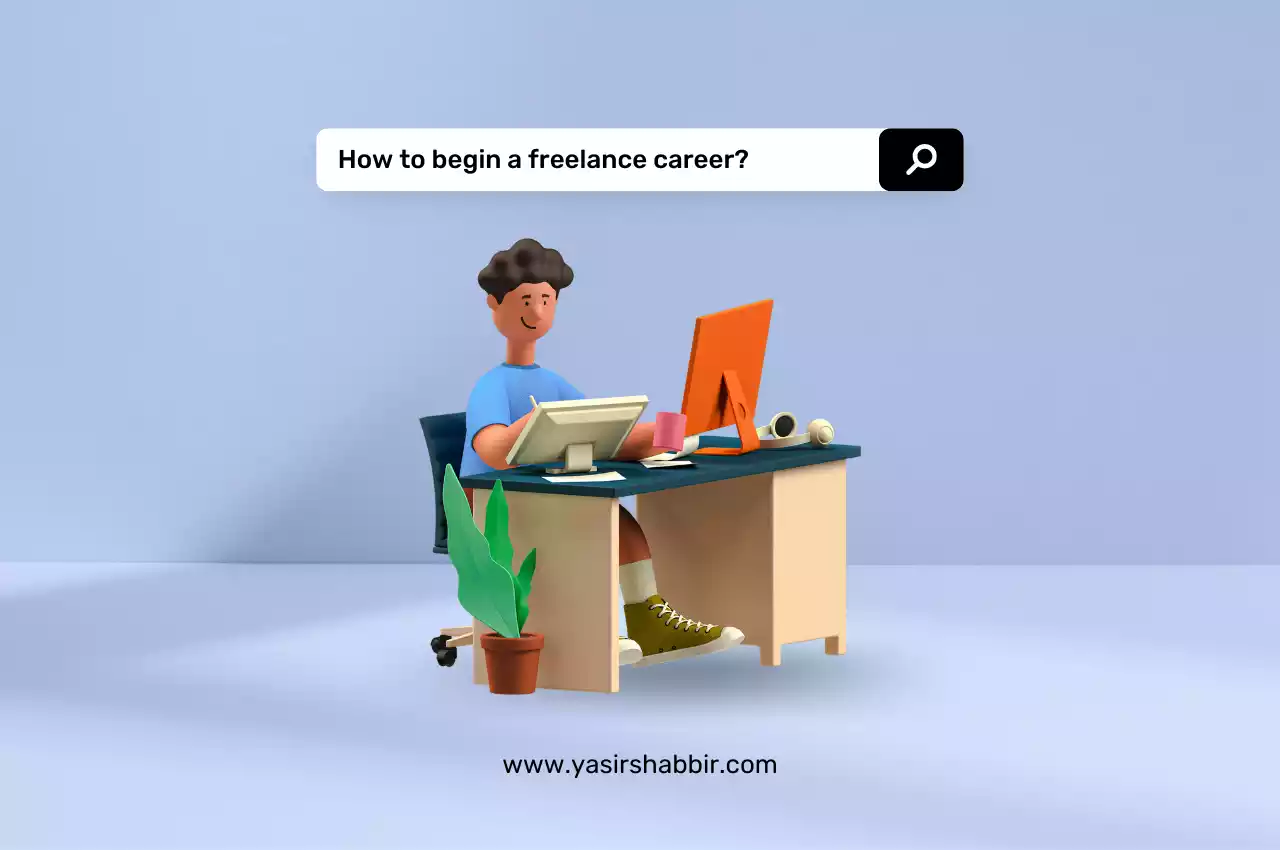 How to begin a freelance career?
If you've been considering a freelance career, there's no time like the present to get started. Here are a few tips to get you on your way to being your own boss.
Do your research. Before quitting your day job, make sure you have a solid plan in place. That means understanding the ins and outs of the industry you're hoping to freelance in, as well as having a realistic idea of the income you can expect to earn.
Build up your savings. When you're self-employed, there are no paid vacation days or sick days. That's why it's important to have a financial cushion in place before making the leap into freelancing full-time.
Get organized. One of the biggest challenges of freelancing is staying organized and on top of deadlines.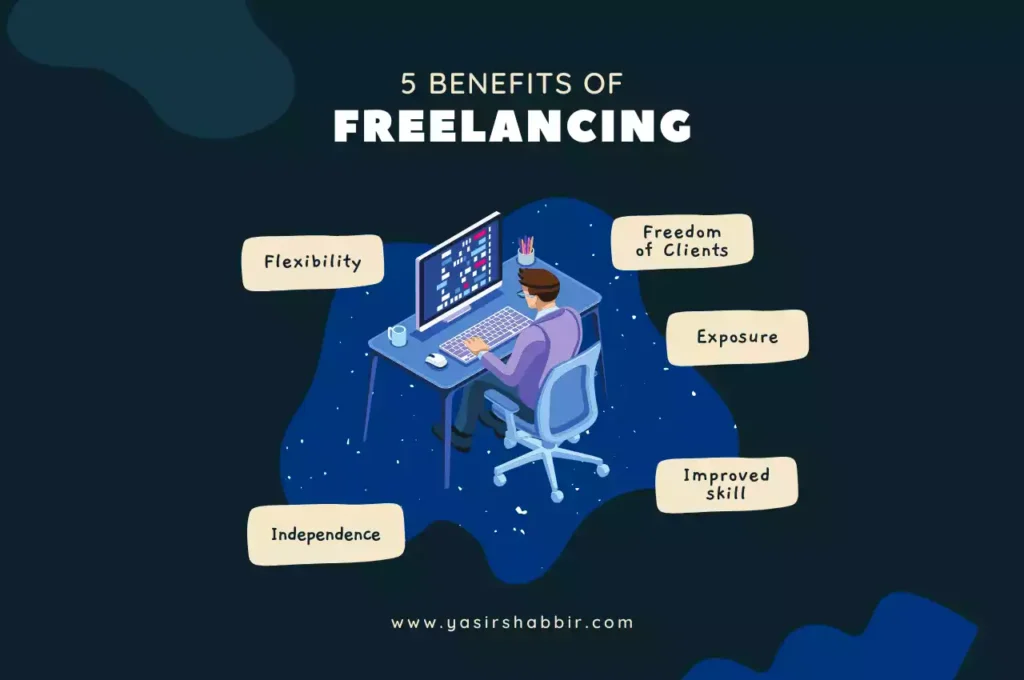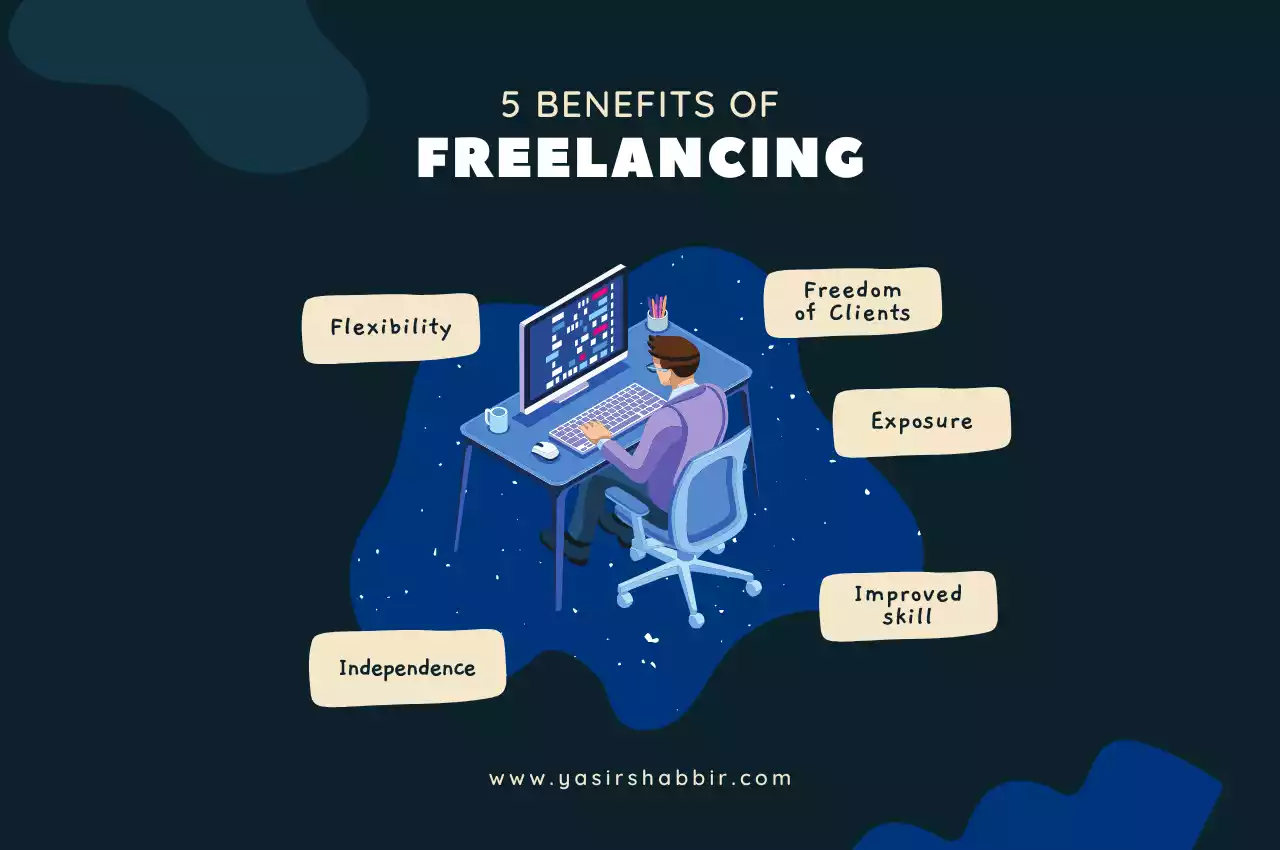 5 benefits of freelancing
As a freelancer, one of the main benefits is the ability to have a more flexible work schedule. This can be especially helpful if you have other commitments outside of work or if you simply want to have a better work-life balance.
With freelancing, you can often choose when and where you work, as well as how much you work. This can make it easier to fit work around other commitments and help you to avoid burnout.
If you're looking for a career that offers more flexibility, freelancing could be a great option for you. With the right tools and planning, you can build a successful freelance business that works for you.
As a freelancer, one of the best things you can have is the freedom of clients. This means that you can pick and choose your projects, and work with whomever you want. It's a great way to build your portfolio, hone your skills, and make some money on the side.
There are a few things to keep in mind when freelancing, though. First, make sure you're getting paid what you're worth. Don't undersell yourself just because you're starting out. Second, don't be afraid to negotiate terms or ask for more money if the project scope changes. And finally, always deliver quality work on time. If you do these things, you'll be well on your way to success as a freelancer.
As a freelancer, you have the unique opportunity to be your own boss and set your own hours. This can be a great way to achieve work-life balance and have more control over your time. While there are many benefits to freelancing, it's important to be aware of the challenges that come with being your own boss. Here are some things to keep in mind as you start your freelancing journey.
One of the most difficult aspects of freelancing is staying motivated. When you're not accountable to anyone but yourself, it can be easy to let assignments slide or take on too many projects at once. It's important to stay organized and set deadlines for yourself in order to stay on track.
Another challenge that comes with freelancing is finding consistent work. Unlike a traditional job, there is no guarantee that you will have a steady stream of clients or projects.
As a freelancer, one of the best ways to get exposure is to work with a variety of clients. This not only gives you a chance to show off your skills but also helps you build a strong portfolio.
Working with different clients also allows you to learn more about your craft. You'll be able to try new techniques and see what works best for you. Plus, you'll have the opportunity to network with other professionals in your field.
So if you're looking for ways to get more exposure as a freelancer, be sure to take on a variety of clients and projects. By doing so, you'll set yourself up for success both now and in the future.
As a freelancer, you are always looking for ways to improve your skill set. After all, the more skills you have, the more valuable you are to potential clients. And, of course, the more money you can make!
There are a number of ways to go about improving your skills as a freelancer. One way is to take on new and challenging projects. By taking on projects that are outside of your comfort zone, you force yourself to learn new things and expand your skill set.
Another great way to improve your skills as a freelancer is to invest in some formal education. There are a number of online courses and programs that can help you learn new skills and hone existing ones. And, if you can swing it financially, attending conferences and workshops can also be a great way to network with other professionals and learn from the best in the business.