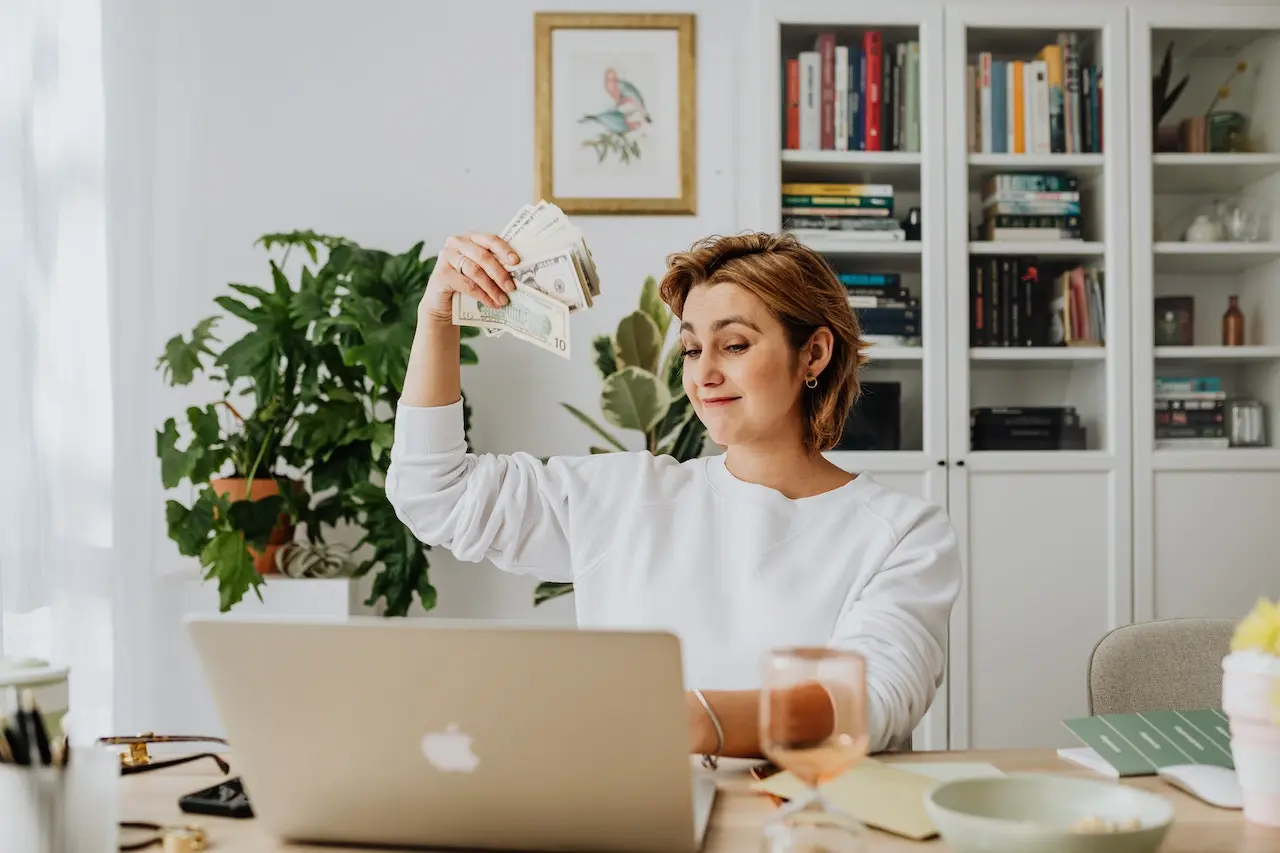 Start Making Money Online With Affiliate Marketing + No Investment in 2023
What Is It and How Does It Work? Start Making Money Online With Affiliate Marketing
Affiliate marketing may be the way to go if you're looking to make money online without investing a fortune. In this complete tutorial, learn all the strategies and best practices you need to know to start affiliate marketing – no investment is required!
Table of Contents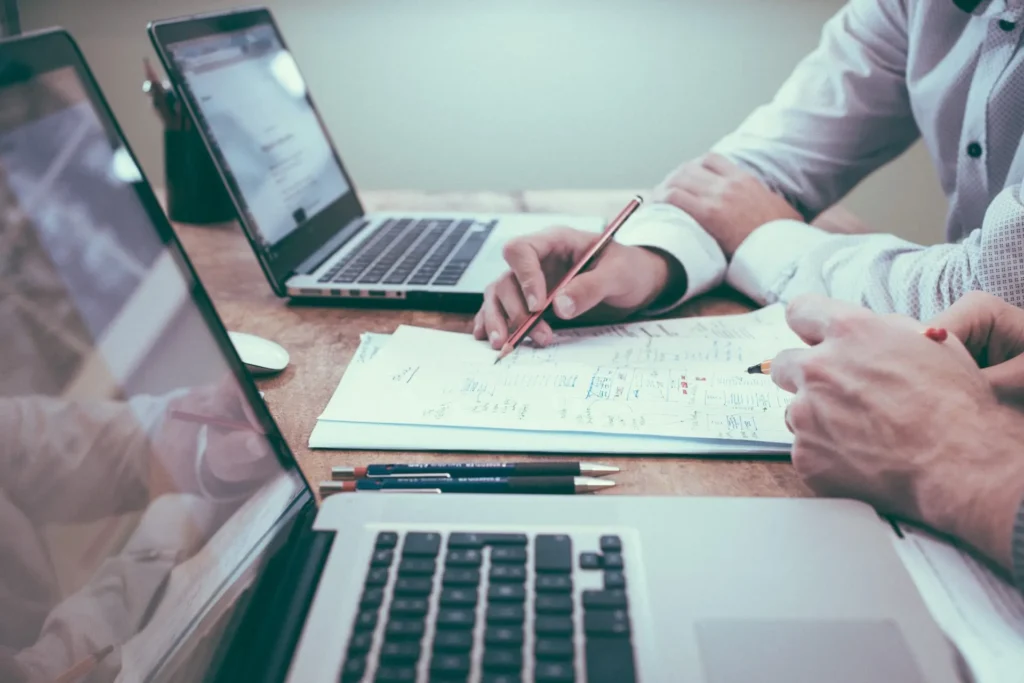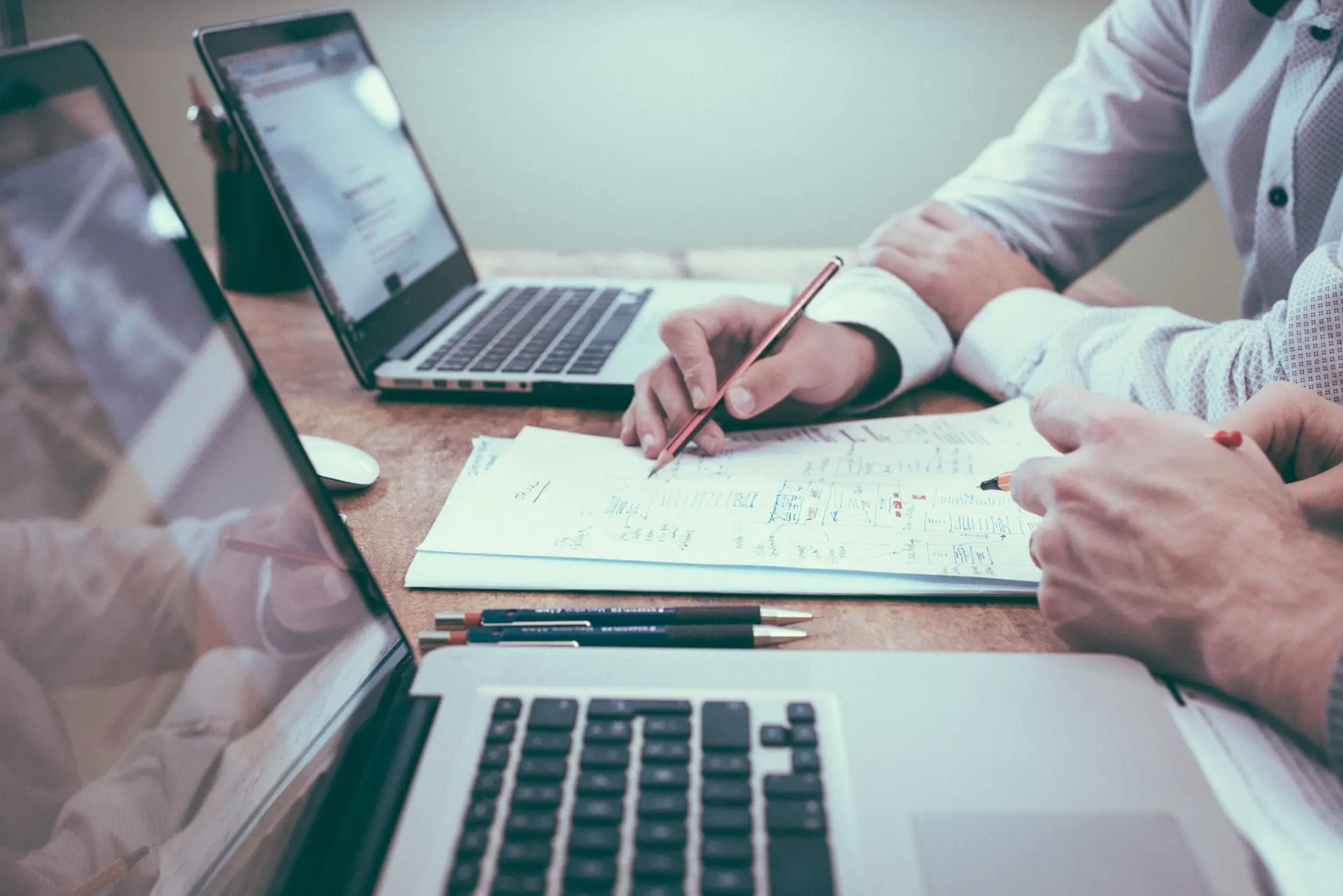 Research Potential Affiliate Products.
The first step in getting started with affiliate marketing is to do some research and find potential products to promote. Look for products within your niche that offer a high commission, have good reviews, and are in demand. Make sure to read the terms and conditions of any product you plan on promoting so you understand what steps will be expected from you as an affiliate.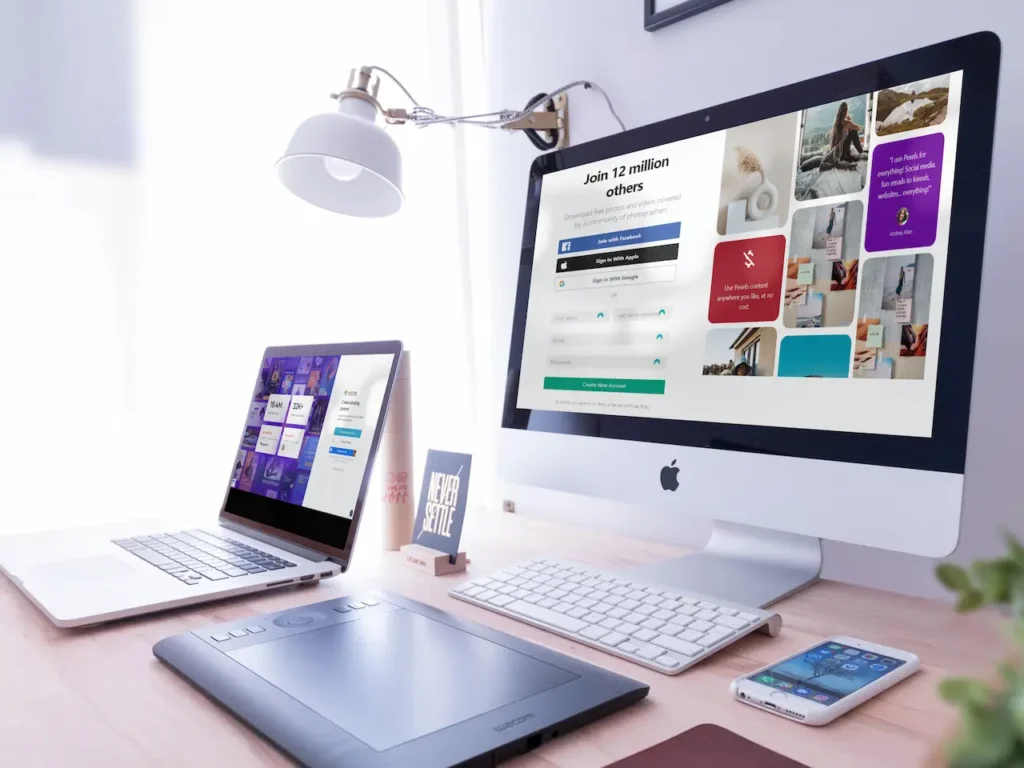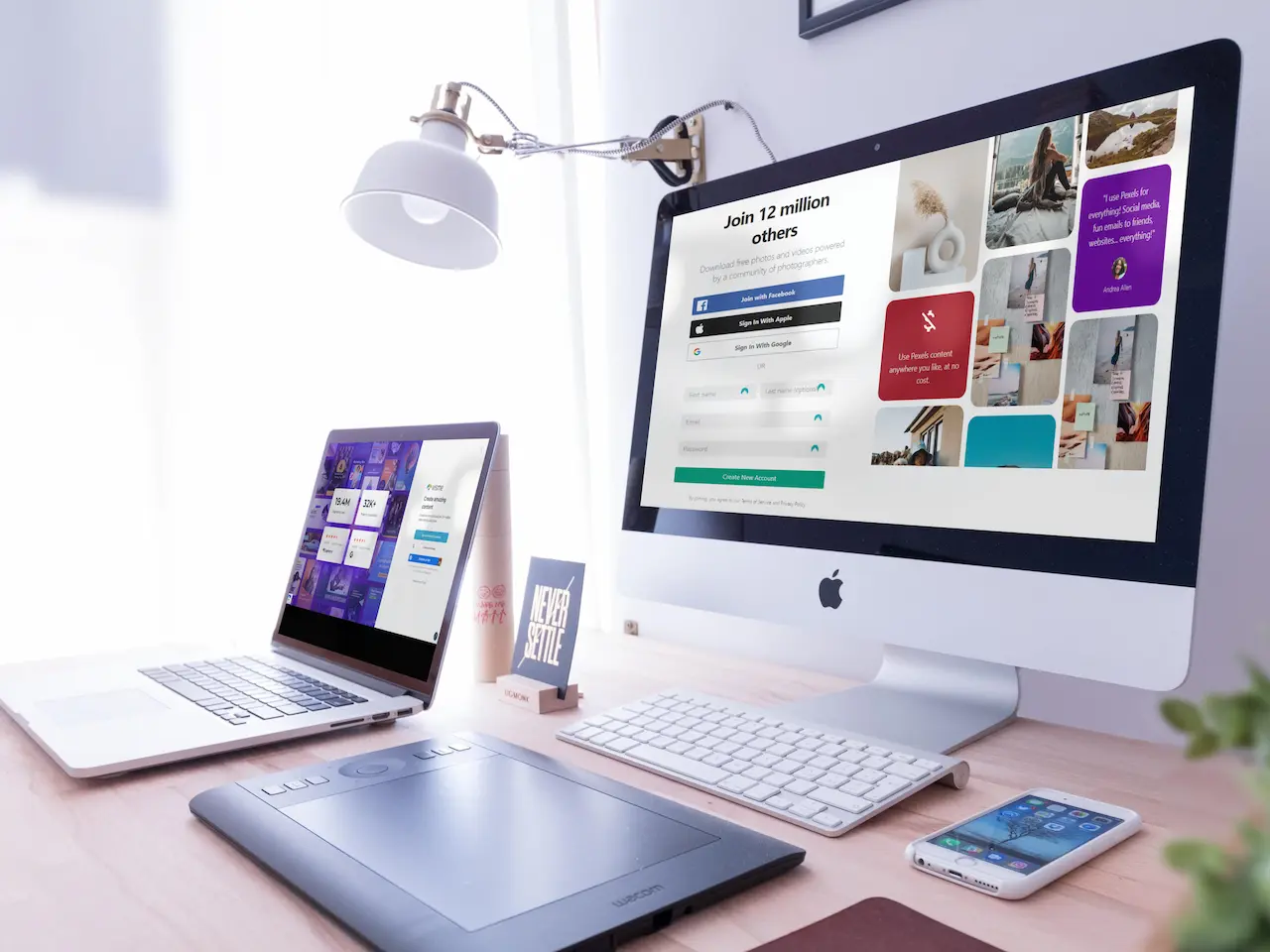 Sign Up as an Affiliate.
Once you've chosen a product or service to promote, you'll need to complete the signup process and register as an affiliate. This allows you to start earning commission from the sales of products that you promote. During sign-up, you'll also get your own unique affiliate link so that any customers and/or viewers that click through this link will be associated with your account.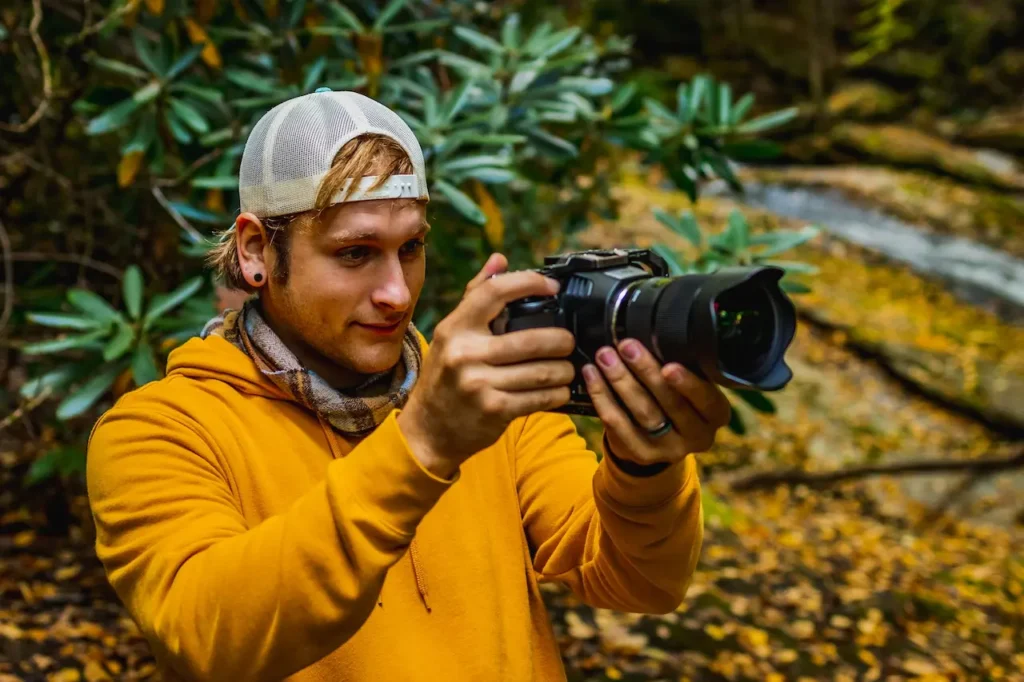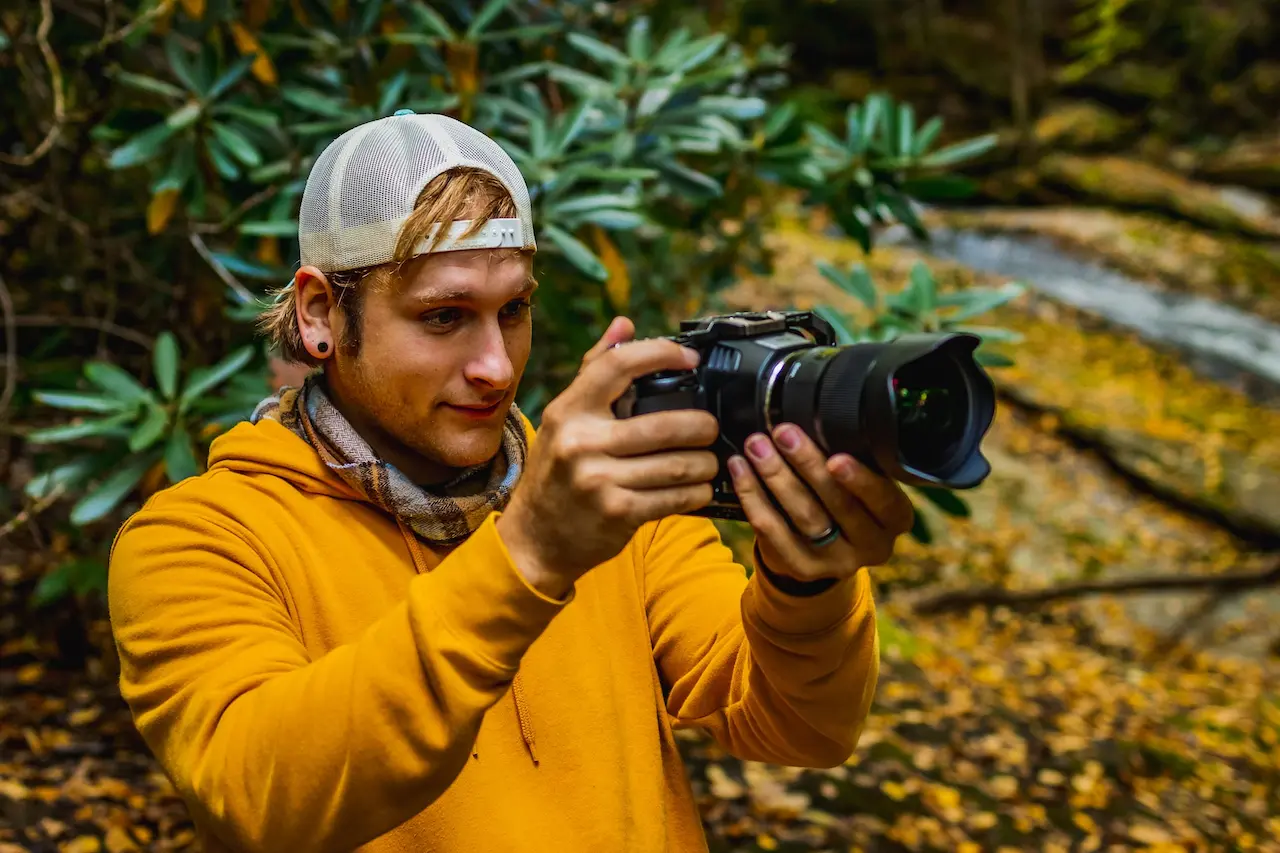 Create a Content and Promotion Plan.
Once you've signed up and are ready to start making money with affiliate marketing, the next step is creating a content and promotion plan. This should include strategies such as creating original content on your blog or website, posting reviews of the products or services you're promoting, and developing email campaigns. Additionally, you can leverage social media platforms such as Twitter, Instagram, Facebook, and Youtube to help spread the word about your affiliate partnerships. Promoting content that educates potential customers about the product or service you're selling will help build trust – which will help lead to more sales for you!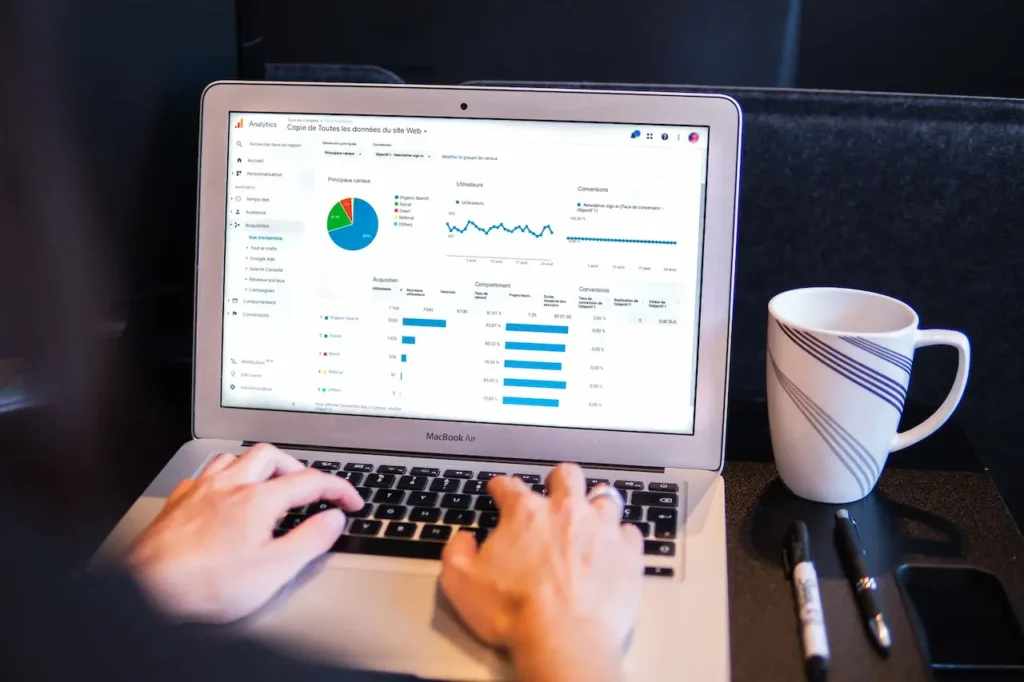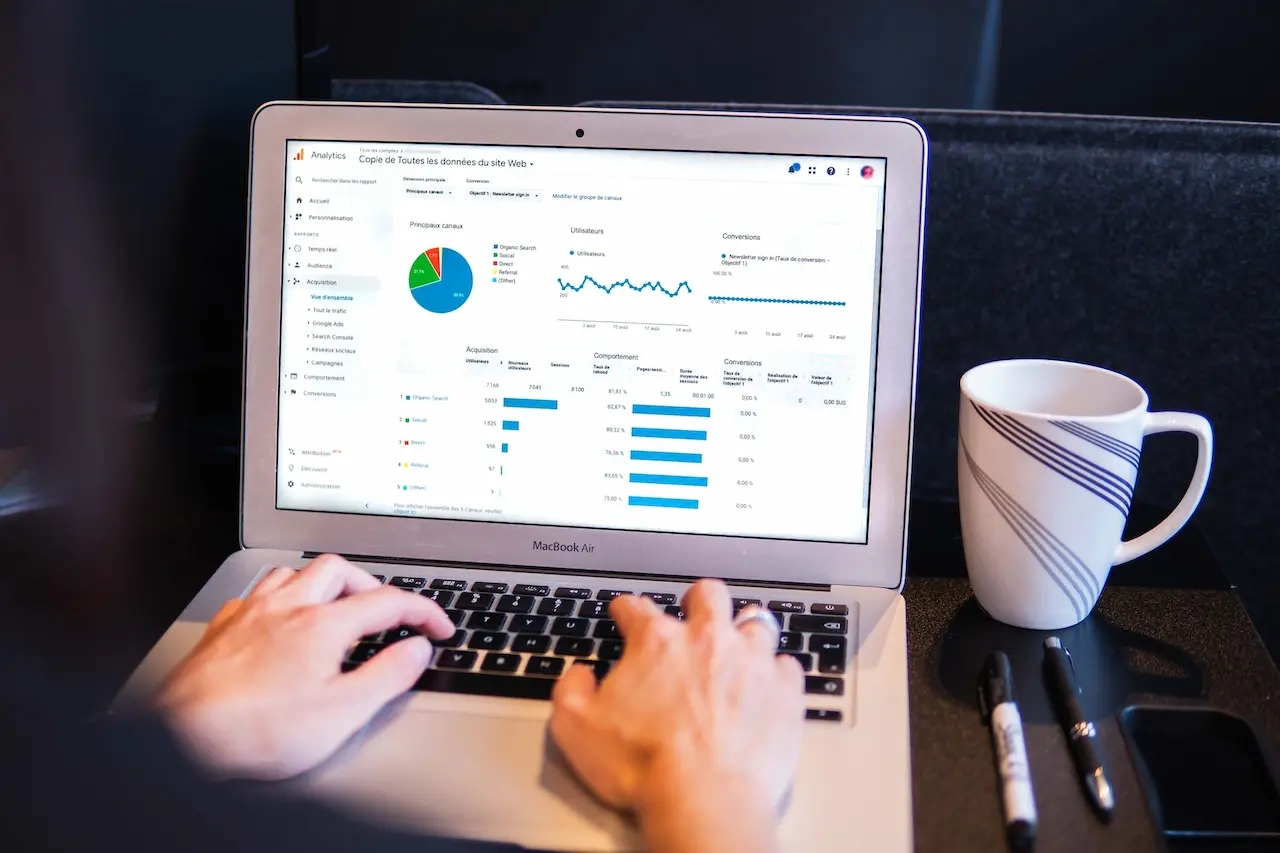 Use SEO To Drive Traffic To Your Product Pages.
An effective way to drive more traffic to the product pages or posts you're promoting is by leveraging SEO. Using keywords related to the product or service you're promoting in your content will help search engines place your content higher up in search results lists. Additionally, using backlinks that link back to the products and services you're selling will help increase their visibility. Doing these things will also encourage more repeat visits from existing customers, as they are likely to discover new information each time they visit.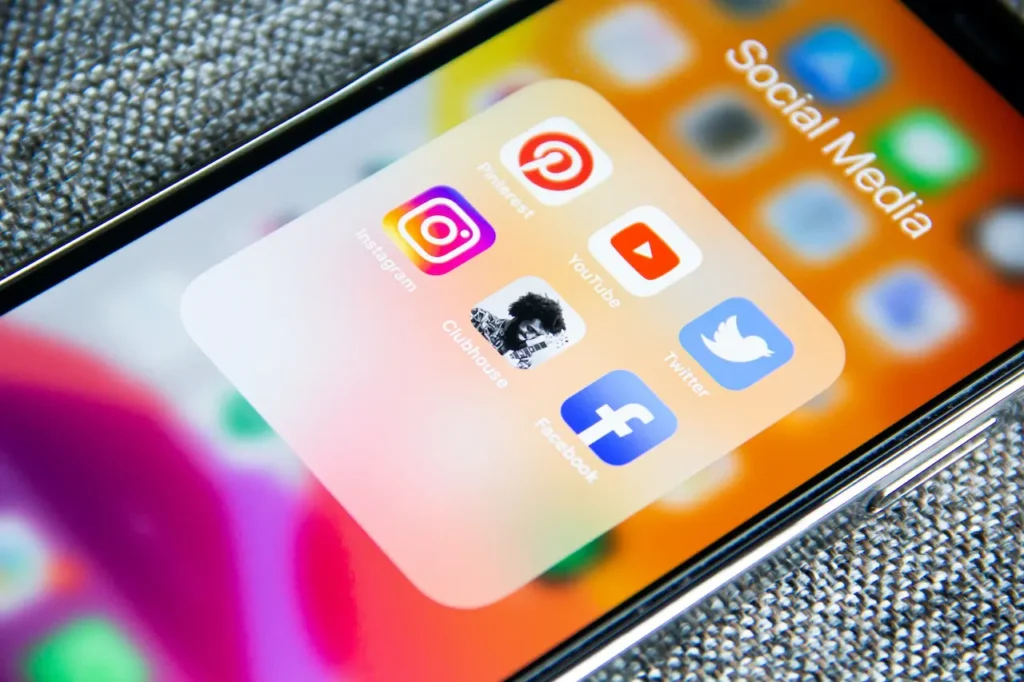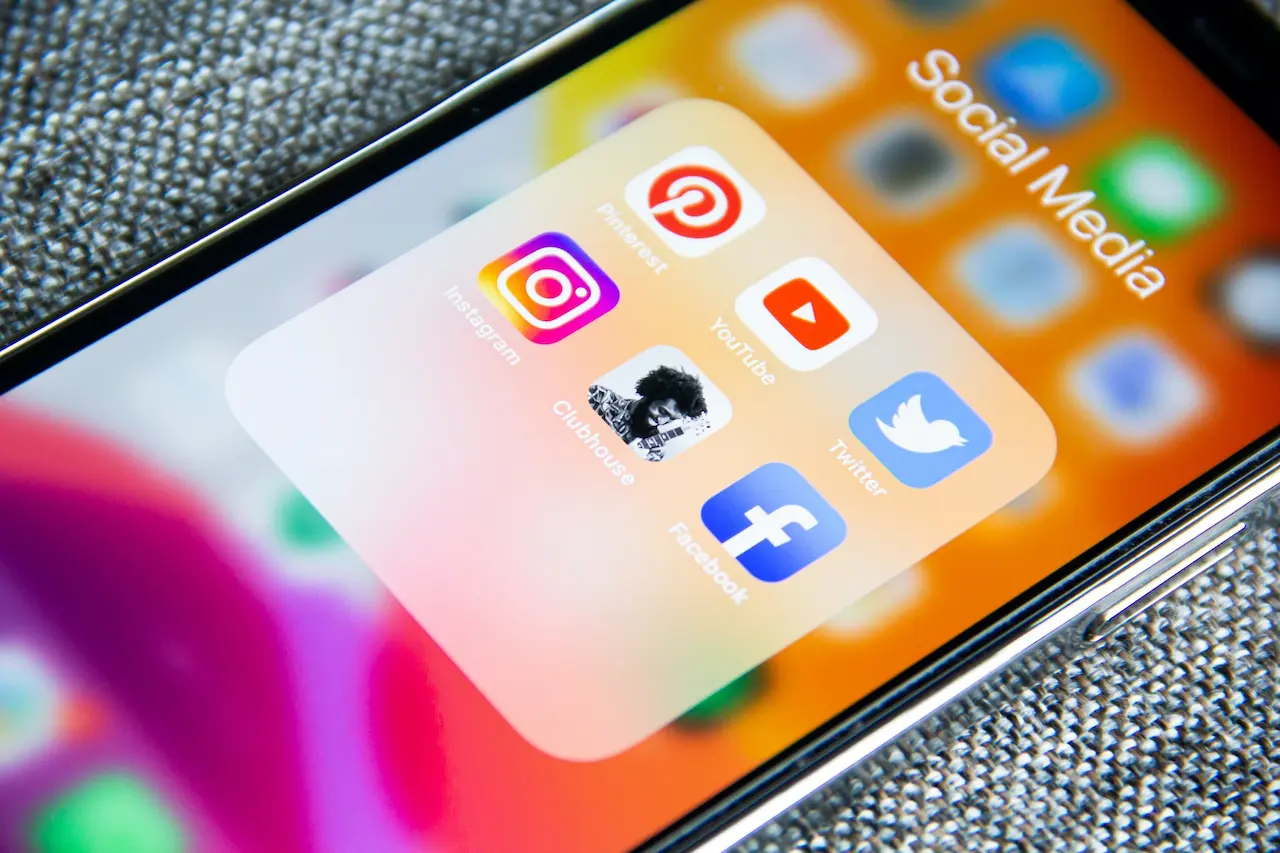 Leverage Social Media to Grow Your Following and Reach More Customers.
Social media platforms such as Instagram and Twitter are great ways to leverage the power of affiliate marketing. Doing this allows you to connect with potential customers in unique and interesting, yet non-intrusive, ways. In addition to promoting product pages and posts here, using social media can help you develop your brand by engaging with existing followers in meaningful conversations. Additionally, encouraging brand advocates and influencers through social media can also be a successful way to generate more sales.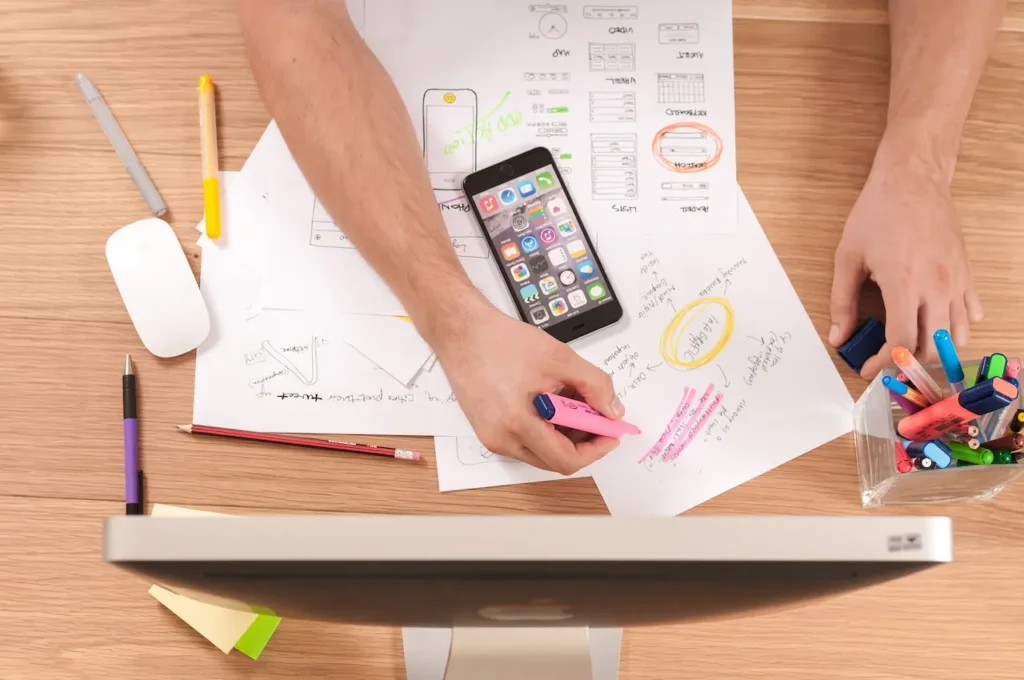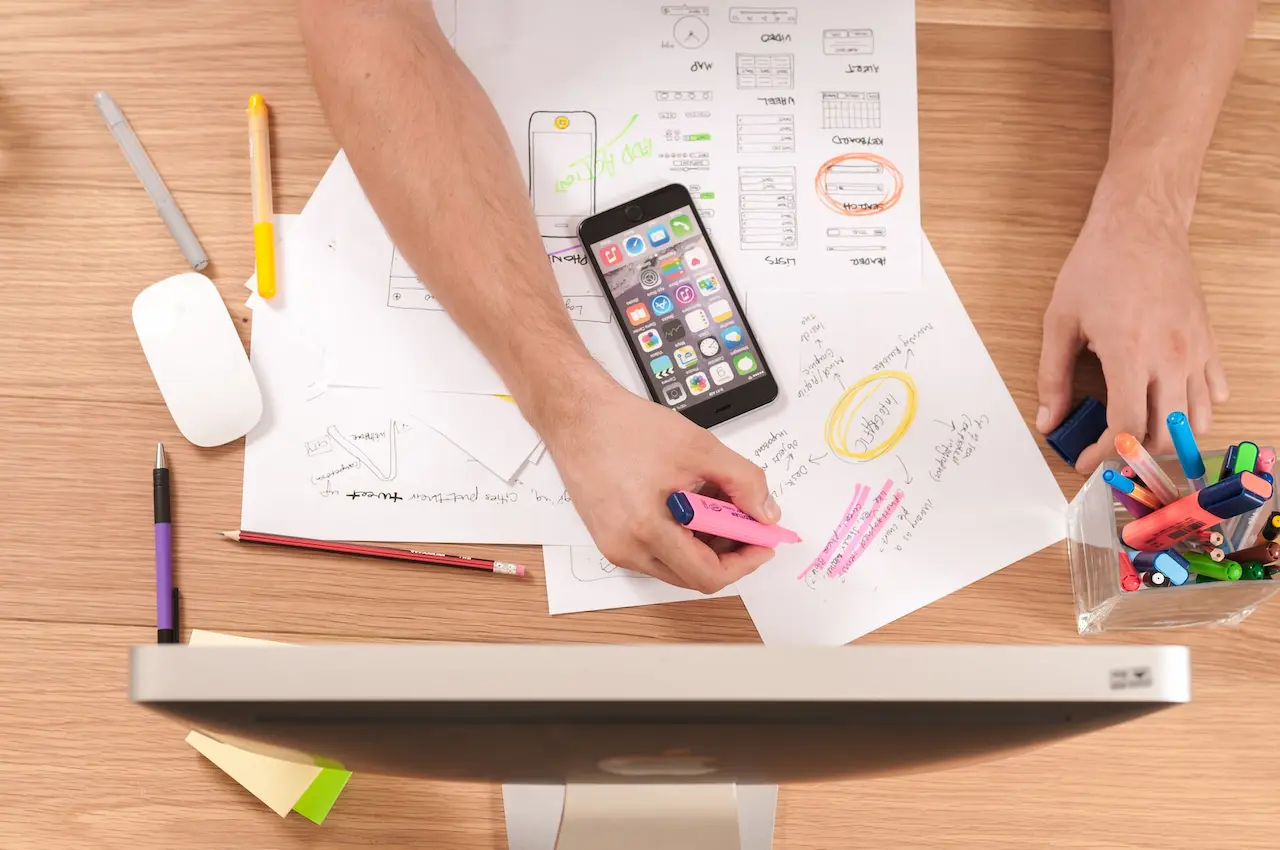 Monitor Your Stats And Revenue Taken In By Affiliates Marketing.
Monitoring your statistics and profitability can provide valuable insight into the efficacy of your affiliate collaborations over time. This information can be used to assess which partners are performing well; however, it may also assist in determining which ones need improvement or adjustments in their pricing schemes for maximizing profits from these partnerships. Additionally, this data could prove useful when bargaining new agreements with prospective business partners – ensuring that they offer competitive rates for promoting products/services from you!
Conclusion
Now that you know how to start making money with affiliate marketing, it's time to get started! I hope these steps have helped you. If not, please feel free to contact me for more help.