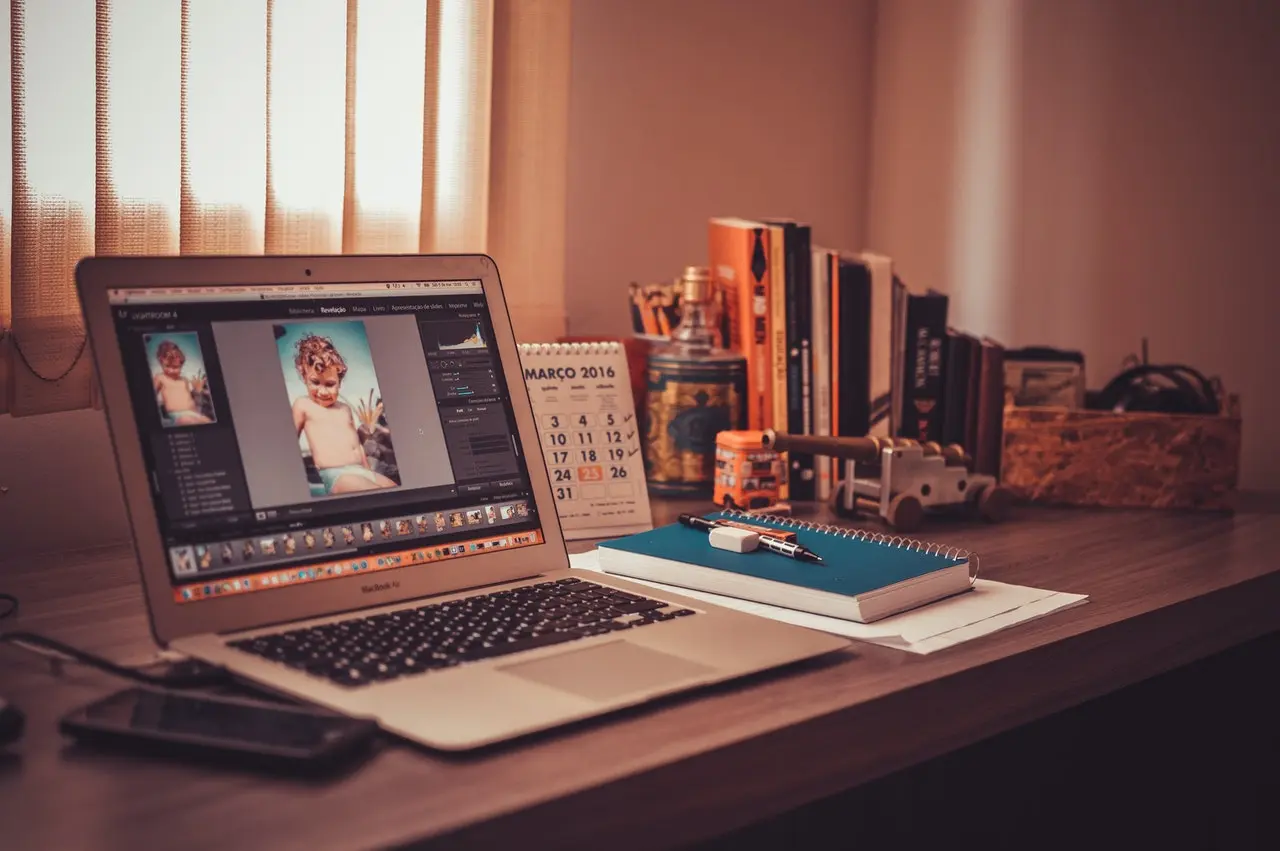 Do You Want to Learn What is freelance in 2022
What is freelance
 Freelance profession refers to a type of profession that focuses on individual labor, and is not affiliated to any company or has an exclusive contract with a specific company, such as writers, freelance writers, translators, intermediary service workers, certain Artists, etc. Dispatched employees are different from free contracts because they have a contract with the dispatch company.
The English source of freelance "Freelance" can be traced back to medieval Europe. Whenever the king and nobles encountered a war, they would sign an employment contract with the mercenary group, including soldiers who did not belong to the mercenary group. At that time, the lancers were mostly accompanied by walkers or archers, so when signing the contract, the number of guns was counted as 1 combat unit. Since then, "Freelance" has been used as a word for combat units (lance) that have not yet signed with the enemy forces (free). At that time, the "freelancer", which meant soldiers, has transformed into a state of leaving the organization to work in modern times. The free of free contract refers to the freedom of political standpoint.
Comments on Freelance
Freelance does not establish formal labor relations with any employer, and is different from the situation where individuals, private entrepreneurs, etc. have certain economic strength and carry out industrial and commercial business registration. Instead, they provide service labor for society on the basis of their own mental or physical strength. In order to obtain labor remuneration, the form of labor employment. Generally includes the insurance, commodity and other salesmen, technology, real estate, goods, and other trade intermediaries, community service, domestic service, tutors, professional securities investors, brokers, and so on.
  Most of these jobs are part-rate freelance employment. They are active in the tertiary industry, not only creating social benefits but also solving their own livelihood and employment. Employers and workers only need to reach a simple relationship of rights and obligations regarding the quantity, quality, and remuneration of the work, and no formal labor relationship is even established. A considerable number of them have obtained stable and even substantial economic income.
Part of the laid-off workers engaged in freelance work has not been recognized by society because they have not established formal labor relations with their new employers and have not terminated their labor relations with their original units. Regardless of the definition and interpretation of employment, or the objective and realistic needs of the market economy, the freelance should be recognized as a formal form of employment, so that laid-off workers engaged in hidden employment freelance emerge to the surface to reduce recurrence. The pressure of employment and work also facilitates the necessary regulation and management of freelance jobs.
How to step into the ranks of freelancing
 According to statistics from Freelancer Union in 2018, there are 55 million freelancers in the United States, with a total output of more than 100 billion U.S. dollars.
  As the younger generation is good at network technology, there are more and more people working online and at home. These are all part of the freelance market.
  As a freelancer, it's best to start with a daily 9-to-5 career, and then use your strengths to find clients who can provide services.